Attempt to seduce the customer with the latest fashion, the finest design, and the most attentive service. — Amancio Ortega.
Who is Amancio Ortega? Amancio Ortega is a Spanish billionaire businessman who is the founder of Inditex fashion group, best known for its chain of Zara clothing and accessories shops. Ortega is the second richest person in Europe after Bernard Arnault.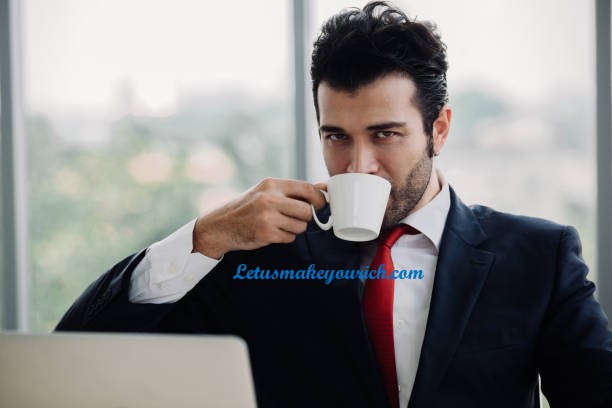 Let us make you rich
Here is an amazing Amancio Ortega quotes collection
1. The customer has always driven the business model. —  Amancio Ortega
2. I am the property of my business, not the reverse. —  Amancio Ortega
3. You must appear three times in the newspapers: when you are born when you get married, and when you die. —  Amancio Ortega
4. Zara will remain the largest and most international brand. —  Amancio Ortega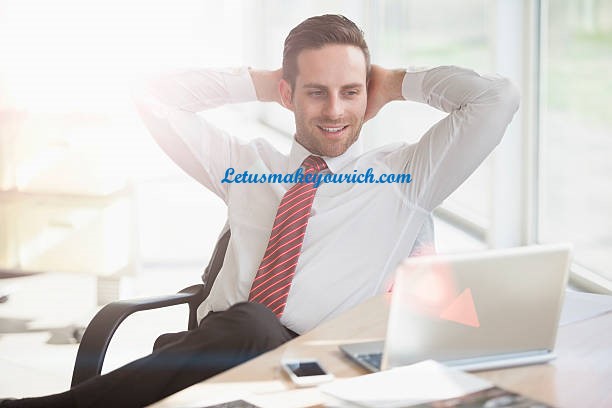 Do you like Amancio Ortega quotes?
5. We cannot limit ourselves to continuing on the path we have already opened. — Amancio Ortega
6. Die of success? Give me a break! We've only just started! —  Amancio Ortega
7. One thing hasn't changed – the innovative spirit and urges for improvement that was the driving force back then. —  Amancio Ortega
8. To satisfy the needs of our customers with the latest in fashion. —  Amancio Ortega
9. The key part of Inditex's business model is its human capital. —  Amancio Ortega
10. Companies are comprised of human beings without the effort, professionalisms, and motivation of whom, no achievement could be made. —  Amancio Ortega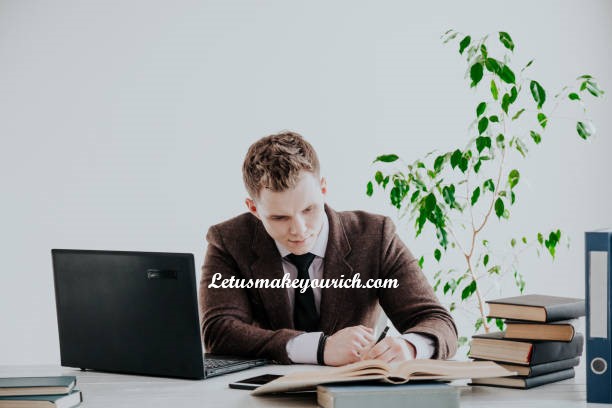 Which Amancio Ortega quotes is the best success quote?
11. Innovation and commitment towards our customers define our corporate culture. — Amancio Ortega
12. We must be able to retain talent, keep our staff motivated and recruit new individuals in the company at a fast pace, and to achieve at the same time for the company a fresh look and the required ambition to be the driving force enabling us to meet new and ambitious purposes. — Amancio Ortega
13. The success of your business is based in principle on the idea of offering the latest fashions at low prices, in turn creating a formula for cutting costs: an integrated business in which it is manufactured, distributed and sold. —  Amancio Ortega
14. In the street, I only want to be recognized by my family, my friends and people I work with. —  Amancio Ortega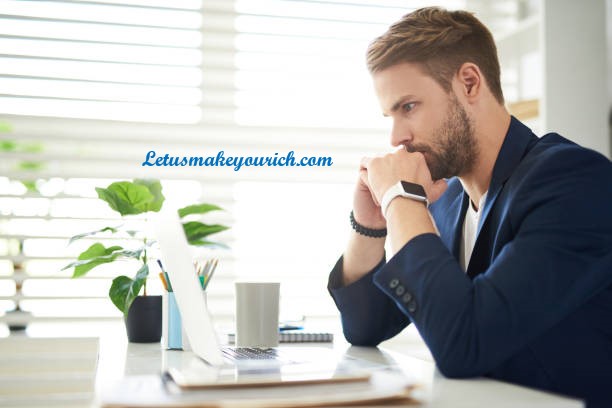 Do you have any ideas success quotes?
15. The problem of succession in businesses anywhere in the world arises from the fact that not all legal heirs are suitable. —  Amancio Ortega
16. We must be aware that the experience we have gained is not enough to guarantee our leadership. We must also be faithful to the commitment to effort and improvement which inspires our company. — Amancio Ortega
17. The creation of new chains and the widening of our product ranges is our response to the new opportunities of the environment. — Amancio Ortega
18. The future will be marked by the result of combining the flow of accumulated experience with the youth of those who, day by day, join the Group, and these ingredients are going to make it possible for us to continue to this great project forward with the confidence of the first day. —  Amancio Ortega
19. More than 12,000 people from many different countries currently make up our group. This diversity is synonymous with open-mindedness and flexibility, and pushes us to continue evolving, with enthusiasm and perseverance, towards new projects. —  Amancio Ortega
20. The desire for innovation and constant improvement with which we began this project 36 years ago is the motivating idea which has guided us up to the present time. Now we have the privilege of seeing how this original idea, from which many others, with an open and creative mind, have emerged and continue to emerge, has converted itself into the Inditex Group. —  Amancio Ortega
Please follow and like us: