Your problem isn't the problem. Your reaction to the problem is your problem. ― Grant Cardone.
Grant Cardone is the founder and CEO of Cardone Enterprises. His primary venture is Cardone Training Technologies that helps companies grow sales by customizing their sales processes to be more effective. He also owns and operates Cardone University, Cardone Acquisitions, Cardone Capital and Grant Cardone TV Network.
Let us make you rich
Here is the top Grant Cardone quote collection
1. Success is your duty, obligation, and responsibility. ― Grant Cardone
2. Your greatness is limited only by the investments you make in yourself . ― Grant Cardone
3. Comfort makes more prisoners than all the jails combined. ― Grant Cardone
4. Never lower your target. Increase your actions. ― Grant Cardone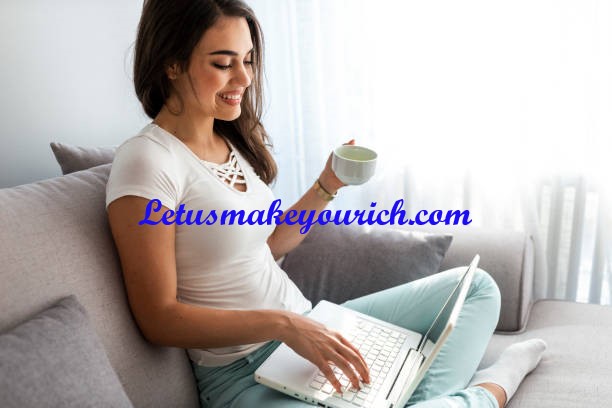 Do you like Grant Cardone quotes?
5. Luck is just one of the byproducts of those who take the most action. ― Grant Cardone
6.  Do whatever you need to do to get bigger than life. ― Grant Cardone
7. If the people around you are giving you advice to slow down or to take it easy – you are surrounded by the wrong people. ― Grant Cardone
8. Let the rest do whatever, while you do whatever it takes. ― Grant Cardone
9. Never fear the haters. You can't reach your potential without them. ― Grant Cardone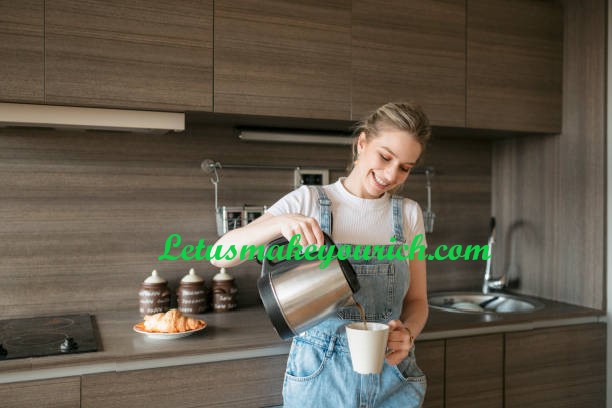 Which Grant Cardone quotes can be with you do how to become rich?
10. Cash flow is not bragging rights. It's financial freedom. ― Grant Cardone
11. Taking massive action means making somewhat unreasonable choices and then following these up with even more action. This level of action will be considered by some to be border line insane, well beyond the agreed-upon social norm—and will always create new problems. But remember: If you don't create new problems, then you're not taking enough action. ― Grant Cardone
12. Those brought up poor and middle class inherit the beliefs of the poor and the middle class. ― Grant Cardone
13. The hard truth is that whiners and victims don't attract or create success. ― Grant Cardone
14. Approach every situation with a whatever-it-takes-mindset. ― Grant Cardone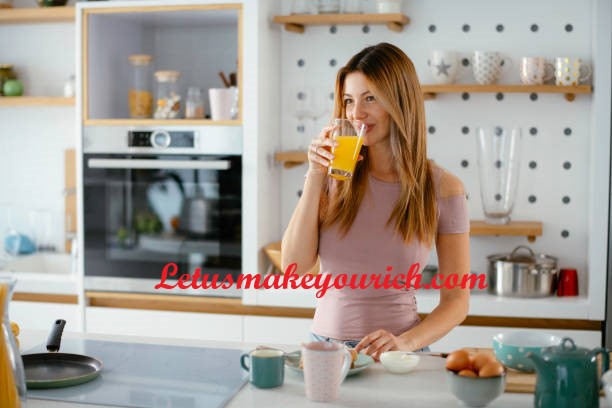 How about your ideas to how to become rich? Tell us
15. Refuse to be tomorrow who you are today. ― Grant Cardone
16. One week they love me, next week they hate me. Both weeks I get paid. ― Grant Cardone
17. You have to approach the notion of success the way good parents approach their duty to their children. It's an honor, an obligation, and a priority. ― Grant Cardone
18. As long as you are alive, you will either live to accomplish your own goals and dreams or be used as a resource to accomplish someone else's. ― Grant Cardone
19. You will not have a successful life surrounded by negative people. ― Grant Cardone
20. What you have done is nothing compared to what you can do. ― Grant Cardone
Please follow and like us: