The very thing you fear could be the best thing to ever happen to you. ― Michael Dell.
Who is Michael Dell? Michael Dell is a American billionaire, who is the founder and CEO of one of the world top sellers of PCs: Dell.
Let us make you rich
Here is the excellent Michael Dell quotes collection
1. Anything that can be measured can be improved. ― Michael Dell
2. There is no better catalyst to success than curiosity. ― Michael Dell
3. There's always an opportunity to make a difference. ― Michael Dell
4. Regrets are born of paths never taken. ― Michael Dell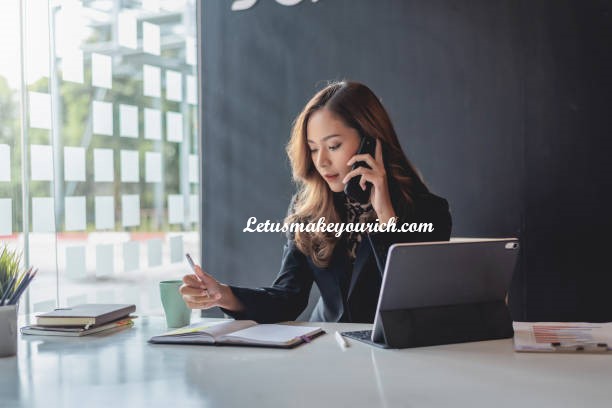 Do you like this success quotes? 
5. You can't be afraid to fail because that's when you learn. ― Michael Dell
6. The times they are talking about risk as a bad thing. The most dangerous thing is not taking a risk. ― Michael Dell
7. Ideas are a commodity. Execution of them is not. ― Michael Dell
8. It's easy to decide what you're going to do. The hard thing is deciding what you're not going to do. ― Michael Dell
9. If you have to go through life being unhappy to conform to society around you, that's not a very good deal. ― Michael Dell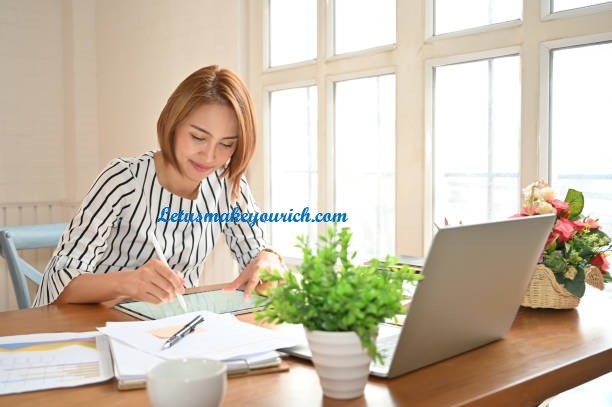 Which Michael Dell quotes is the best success quote?
10. Collaboration equals innovation. ― Michael Dell
11. Don't spend so much time trying to choose the perfect opportunity, that you miss the right opportunity. ― Michael Dell
12. Visionaries have the unique ability to dream of what's possible and then make it a reality. ― Michael Dell
13. We are all gifts to each other, and my own growth as a leader has shown me again and again that the most rewarding experiences come from my relationships. ― Michael Dell
14. By questioning all the aspects of our business, we continuously inject improvement and innovation into our culture. ― Michael Dell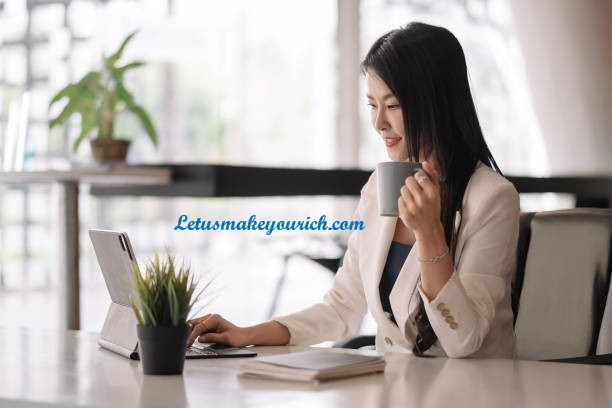 Can you share you success quotes to us?
15. Ignore the people who tell you it won't work, and hire people who embrace your vision. ― Michael Dell
16. We've found that customers are very open. They'll tell you what's going on, what's working and what's not. They're looking for help. ― Michael Dell
17. There are a lot of things that go into creating success. I don't like to do just the things I like to do. I like to do things that cause the company to succeed. I don't spend a lot of time doing my favorite activities. ― Michael Dell
18. It had always made sense to me to build a business based on what people really wanted, rather than guess what we thought they might want. ― Michael Dell
19. The key challenge—and the biggest change from business as usual—is changing the focus from how much inventory there is to how fast it's moving. ― Michael Dell
20. Don't spend so much time trying to choose the perfect opportunity that you miss the right opportunity. ― Michael Dell
Please follow and like us: